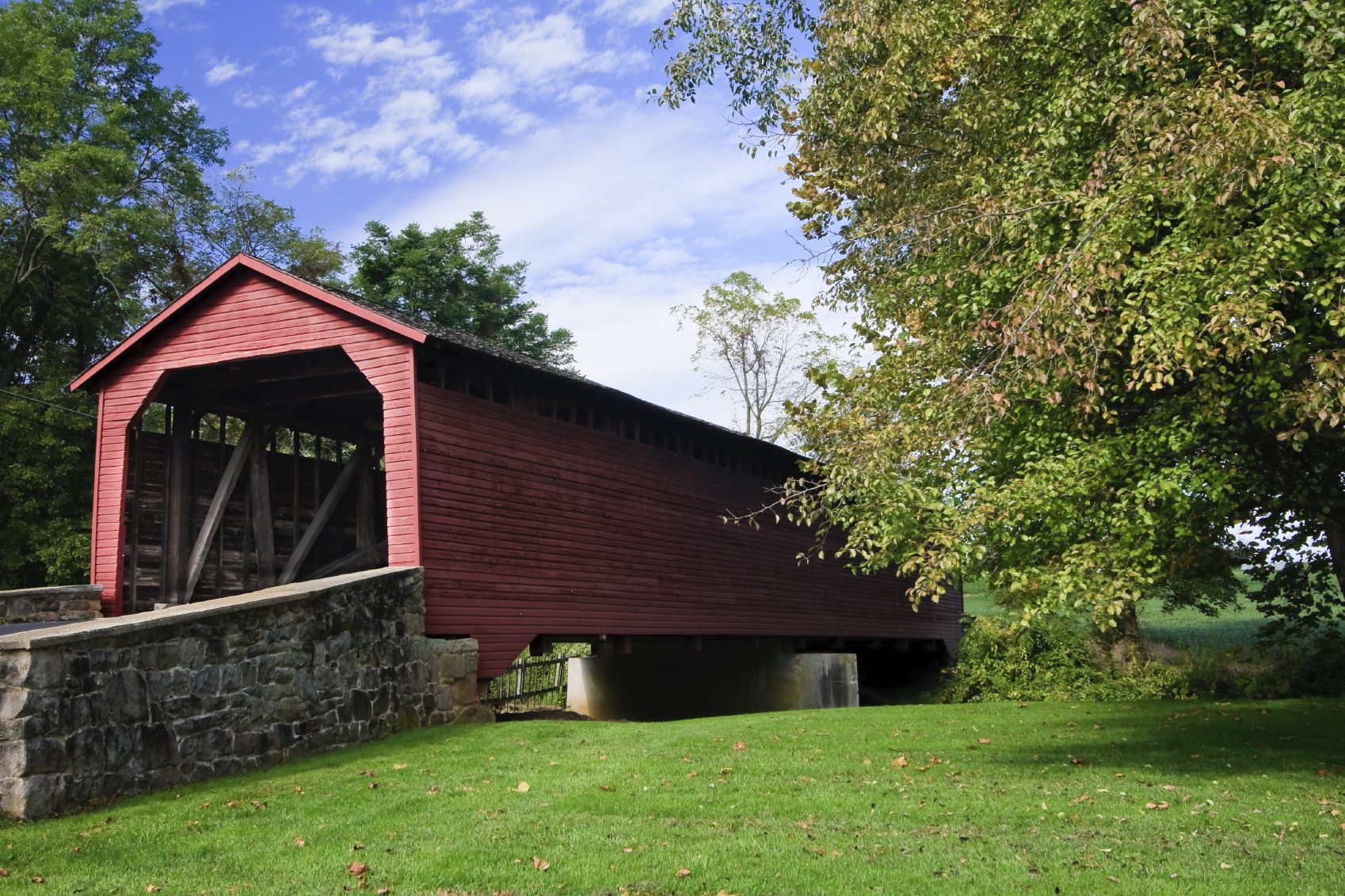 Welcome to JLJ Financial
JLJ Financial is an independent, full service financial firm founded by Jennifer L. Johnson CFP®, ChFEBC℠. We not affiliated with any insurance or investment companies and therefore we are truly objective in the advice we give and the products we recommend. We strive to provide exceptional customer service – you can be assured that by putting your trust in us, we take the commitment to serve you very seriously. We are proud to work with one of the leading independent broker-dealers in the nation, Cambridge Investment Research, Inc. (Cambridge). We share the same core values – Commitment, Integrity, Flexibility and Kindness – and focus on making you our top priority.
At JLJ Financial, we understand that our clients all have a unique situation and story, but often have the same goal in mind – making sure they are prepared for retirement. We assist individuals, families, and business owners in achieving their financial and retirement planning goals. We also have an in-depth knowledge of federal government benefits making us the preferred advisor for federal government employees. Our mission is to become your trusted advisor. We provide customized, comprehensive financial planning solutions and elite customer service to help our clients achieve their goals.
We take a holistic approach to your financial needs by focusing on all aspects of comprehensive financial planning. Our process starts with an initial meeting to discuss your goals and objectives and gather your financial information. After analyzing that information, we prepare and present you with a customized financial plan. Recommendations are then implemented and a schedule is developed to monitor and evaluate your progress. We are committed to our relationship with you not just through the initial planning, but for years to come.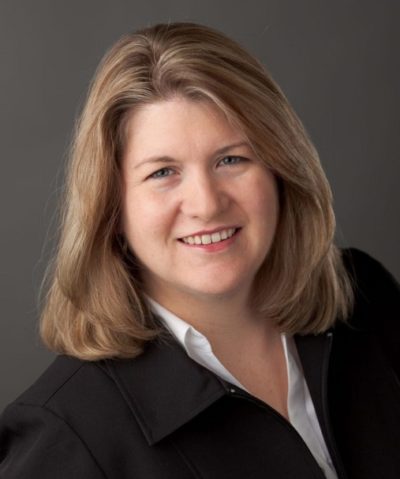 Jennifer L. Johnson CFP®, ChFEBC℠
Jennifer Johnson, founder of JLJ Financial, has been in the financial services industry since 1994. She is a firm believer in the concept that knowledge is power. By creating comprehensive financial plans for her clients, she helps them prepare and understand their roadmap to retirement. She thrives in offering clients an unbiased, customized plan of action to protect, manage, and grow their assets. To Jennifer, the key to her clients' financial security is education and commitment to their customized plan.
Jennifer graduated from Ithaca College with a bachelor's degree in Finance. She continued her education after graduating and earned the prestigious Certified Financial Planner™ professional designation. She holds FINRA Series 7, 24, and 63 licenses, in addition to numerous insurance licenses and the Chartered Federal Employee Benefits Consultant (ChFEBC℠) designation. In addition to being a registered financial advisor and insurance agent, Jennifer also spent time as a trust officer for a large regional bank.
Jennifer lives in the Frederick community and participates in various community events. She is married with an active set of twins.