"Our mission is to be your honest and trustworthy advisor by providing customized, comprehensive financial planning solutions and exceptional service to help our clients achieve their personal financial goals."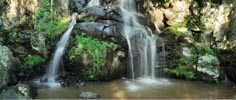 Through life, you work hard for your money. Let us make your money work hard for you through our comprehensive financial plans and investment options. You can live comfortably, knowing that our skilled professionals are watching your assets.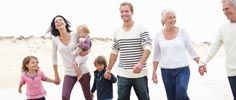 As a retiree, or a pre-retiree, your assets will need to start producing income for the rest of your life. Let us create a plan that helps you live through your retirement years with ease, using income retirement planning strategies from a variety of different investment companies.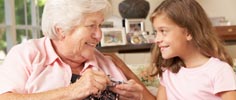 Insurance is your protection from the pitfalls of life. We can independently review your insurance coverage and assess whether your current insurance is right for you and your current family situation.